What is the Dream Team?
The Dream Team is a group of individuals who believe in the vision of Total Life Church. It is a group of incredible people who have discovered their purpose and passions and are using them in the local church. We are a group that chooses to do life together, because we believe we are better together!
Areas to Serve
There are many ways that you can get involved and help at Total Life Church. We are looking for people who are passionate about serving and are interested in interested in volunteering their time to help others.
TLC Kids
We believe it is so important for kids to have a fun and memorable experience learning about God!  If you enjoy working with kids, teaching and have a heart helping others know about Jesus, God can use your gifts to help the TLC Kids ministry!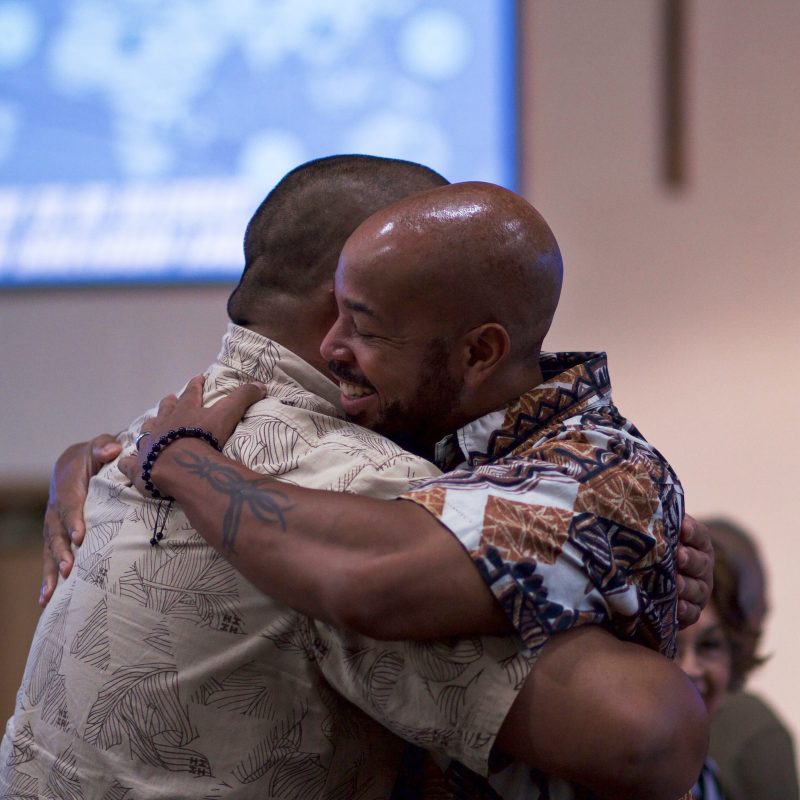 First Connections
The First Connections team will help to cultivate a welcoming environment for our visitors and first time guests. Team members will assist and provide directions to our new comers. If you enjoy meeting new people and value making people feel welcomed, this may be the team for you.
Production
The Production team will assist with setting up and operating the audio, lighting and camera equipment for services. Production team members will also play an essential role in coordinating with other ministries to plan the weekly services.
Worship
The Worship team has the unique responsibility of leading worship at Sunday Services and also at Outreach and Connection events. We need worshippers who are passionate about music ministry and are will to use their gifts to serve. Opportunities for the worship team include lead vocalists and join has members of the band.
Social Media
Members of the Social Media team will help with managing our social media accounts, will assist with content creation and be a part of the creative process.
Care
Care ministry members will provide support and prayer for those in need. We need people who enjoy praying for others, counseling or helping others get connected to community resources.
The Crew
The Crew members will have the important role of assisting with setting up and tearing down equipment, signs and other tools used for services. The Crew will also assist parking lot responsibilities and with providing directions for members and visitors as they attend TLC events.
"Alone we can do so little; together we can do so much."
- Helen Keller