We Are Here For You.
TLC Cares ministry exists to provide support and encouragement to individuals and families that are in need or facing difficult situations.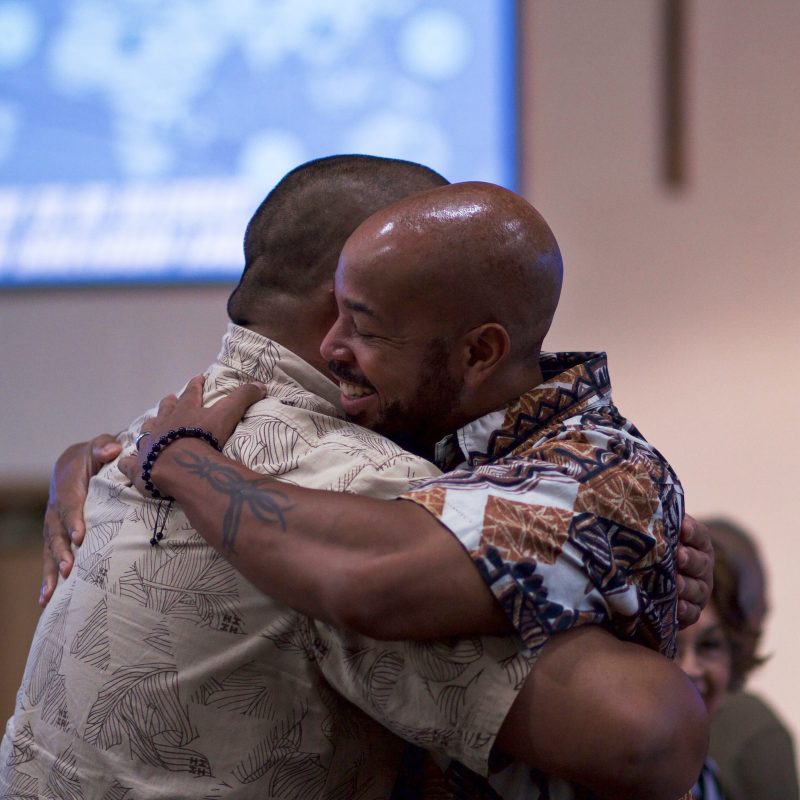 Get Help
TLC Cares team is here to provide support and encouragement. Our team will also connect you with resources in the community to help ensure that your needs are met. If you are in need of help or assistance, please email the TLC Cares team at info@tlcflorida.org to let us know your needs.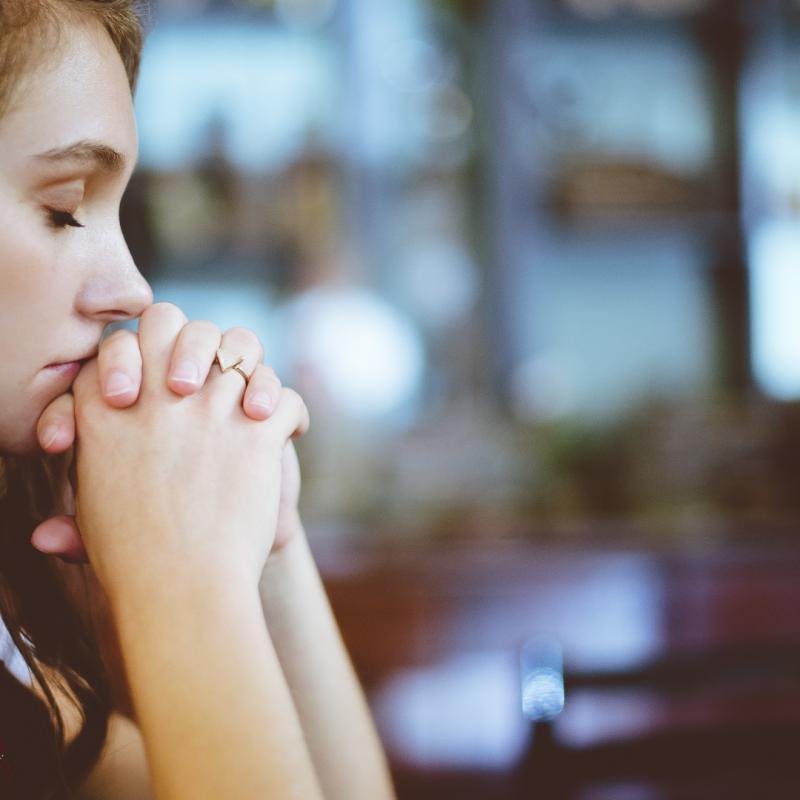 Ask For Prayer
"Are any of you suffering hardships? You should pray. Are any of you happy? You should sing praises."
James 5:13
At Total Life Church, we believe in the power of prayer. We believe that God can change your life and circumstance when you trust in Him.  If you are experiencing hardships or need support in any way, we would like to pray for you. Please share your prayer request by filling out the form below.
Prayer Request
Please fill out the form below and submit your prayer request. Dr. Dwight and members from the prayer team will pray for you! Please include your contact information so that we can follow up with you.